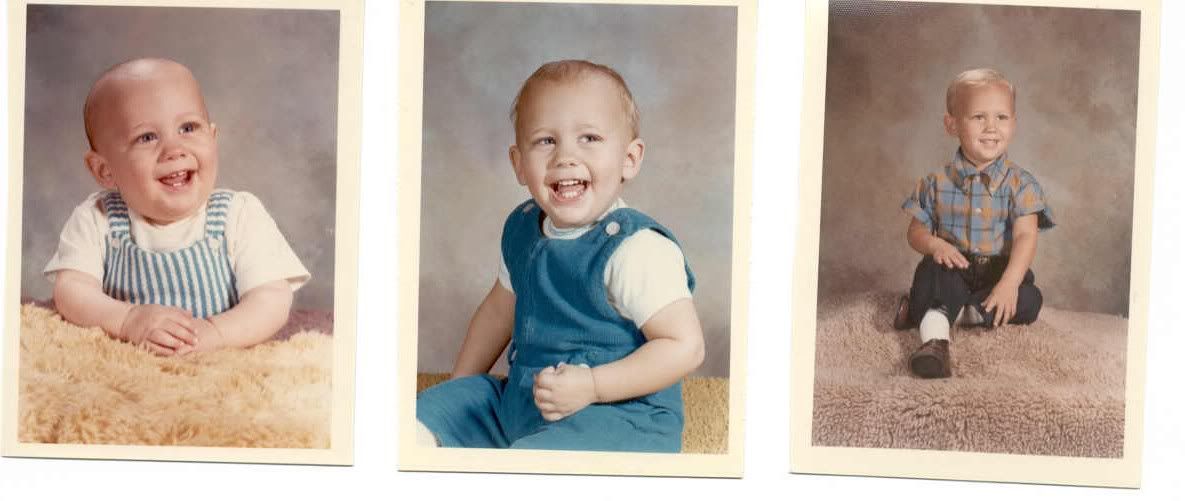 Happy 38th Birthday Mike!!!

Fun Gov'ner here again, I just wanted to hi-jack Mike's site really quick and wish him a happy birthday.

Wasn't he just a cutie? Those are 6 months, 15 months and 2 years. Then the teenage years - that's 10th grade below...hey, he's almost that skiny again!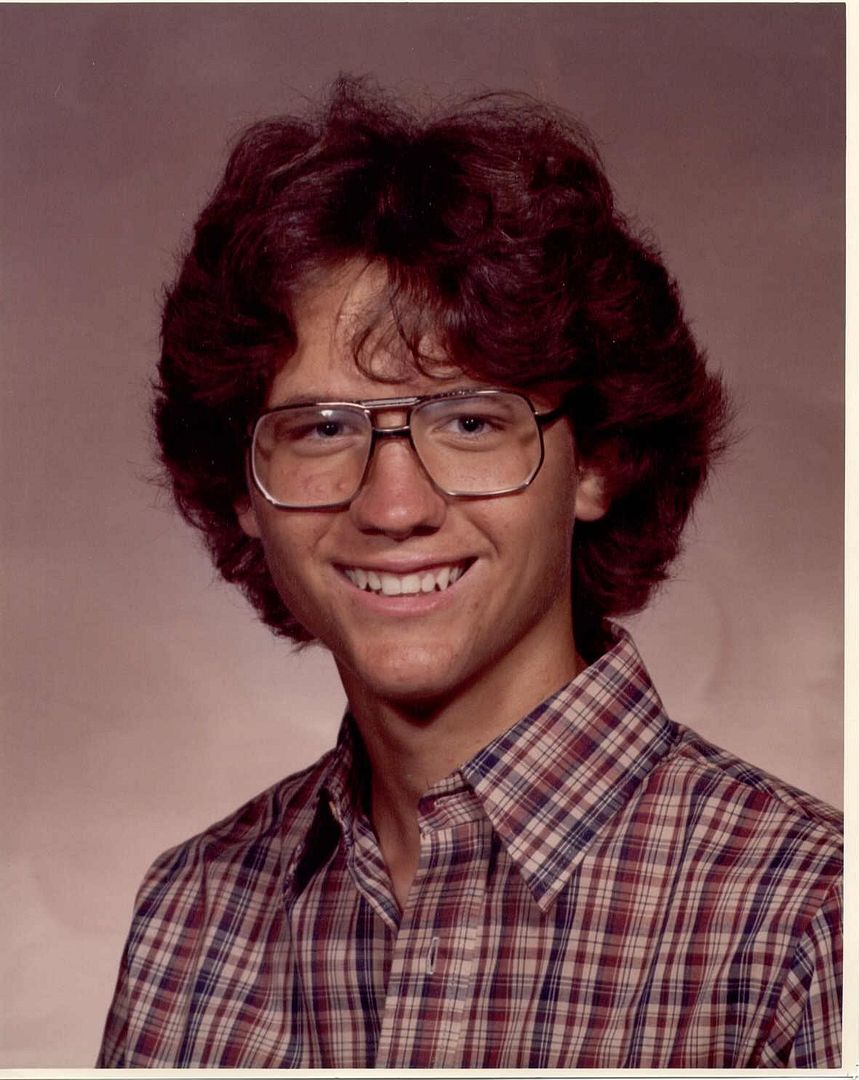 Love you honey!!!!!